Stay tuned for our 2020 mission trip information.
August 5-15th, 2019 (Full)
Building a church in Uganda with PUR International and the Kanagy family. Check out the video below. Check out the Information Package Here for details. Cost: $2,780* No construction experience required.
Contact us for questions or to reserve your spot.
Our team in Costa Rica handed out 1,200 food bags, led hundreds of kids in VBS and painted a school.
Our Youth spent the week working with soup kitchens, the homeless and World Vision in Manhattan. They ended with Hillsong NYC and lots of sightseeing!
Our middle school students worked on local missions and service projects. They had daily worship, teaching & small group time and lots of FUN! They ended the experience with a full day at the water-park!
2017 Missions Highlights:
400+ volunteers working in 25 different locations in 2 days. 8 public schools had their spring landscaping done!
Free Swimming for the whole community, 750 hot dogs & 550 sno-cones served.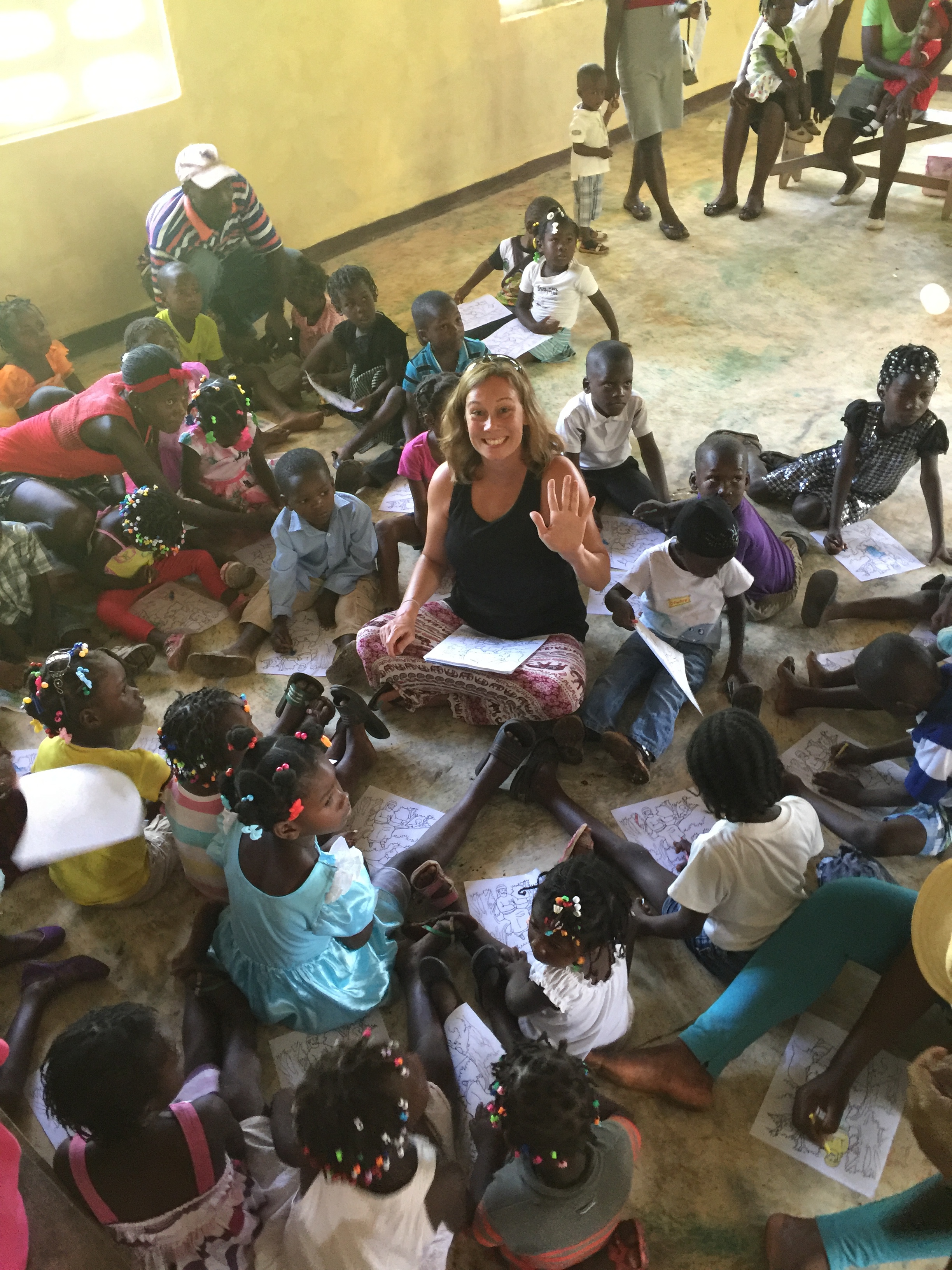 711 patients served at medical clinics, 335 children taught at VBS, 50 widows given food for a month... This was a HIGH IMPACT trip!
Friday's Glow Run and Saturday's Festival made for a FULL weekend of serving our community!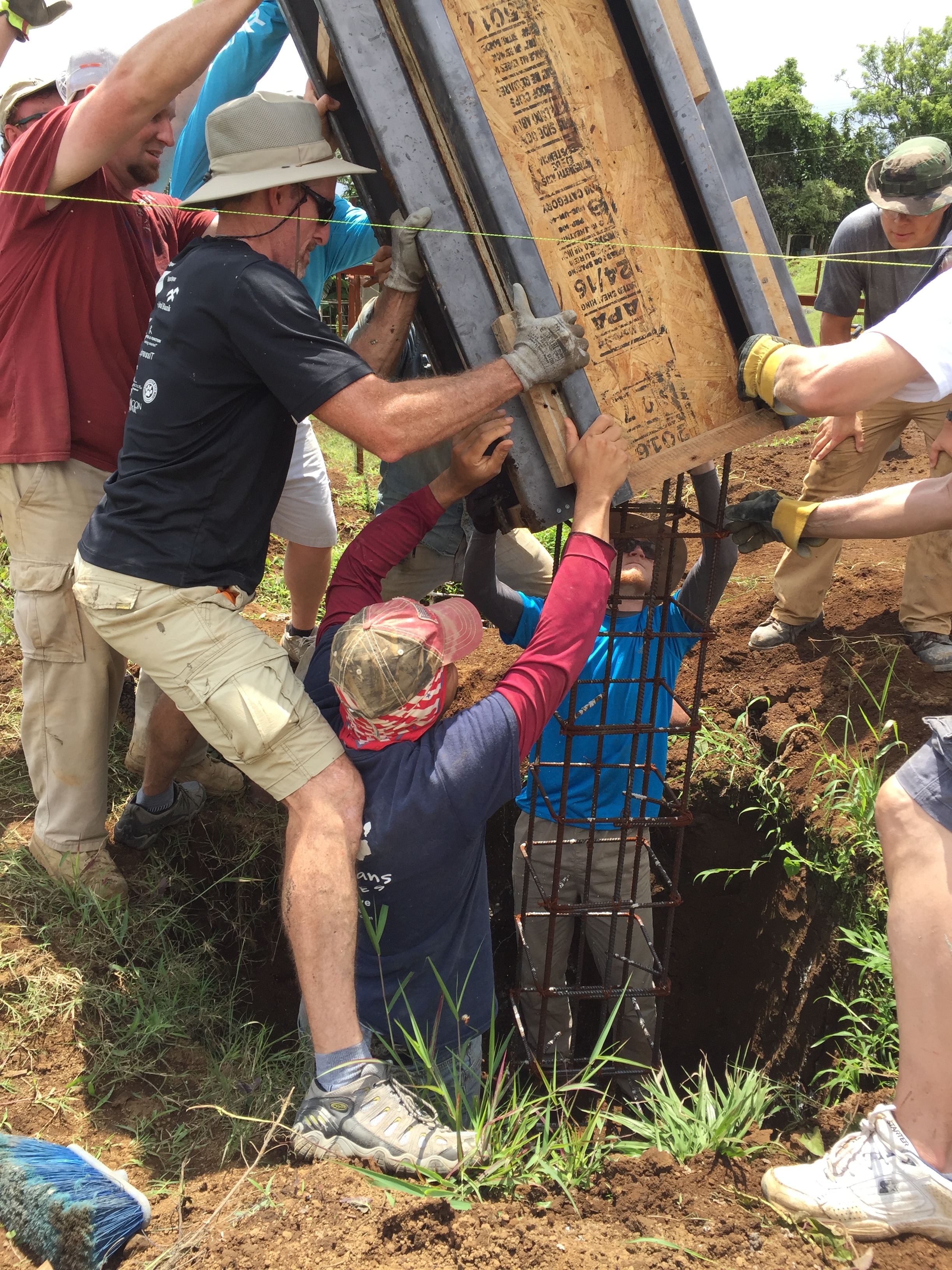 400+ FOOD BAGS DELIVERED, 12 CONCRETE PIERS POURED & HUNDREDS OF KIDS TAUGHT AT VBS!