Are you All In For Hope?
You can give to to the All In For Hope campaign here.
Just choose the "building fund" on the drop down menu.
From the beginning of Waterlife Church, we have been passionate about Jesus and the Hope that comes from a relationship with Him. It is this Hope that motivates us to serve, share, reach out, and be generous to our community. It is our mission and passion "to lead people into a knowing, growing, and going relationship with Jesus." Ultimately, what matters most to us is that people's live in our community would be transformed by Jesus.
An incredible opportunity
We have reached a pivotal moment at Waterlife; Jesus is calling the church to take our "next step." We have an amazing opportunity to transform the former Belk building into our permanent home. This facility's location will help us bring hope to our front door and by providing much needed space for Waterlife Kids and room to grow for all of our ministries.
Excited about where God is leading, we are going forward in faith and calling everyone to be "All in for Hope.' Let's take this step of faith together, looking forward to what God has in store for us at Waterlife and for our community!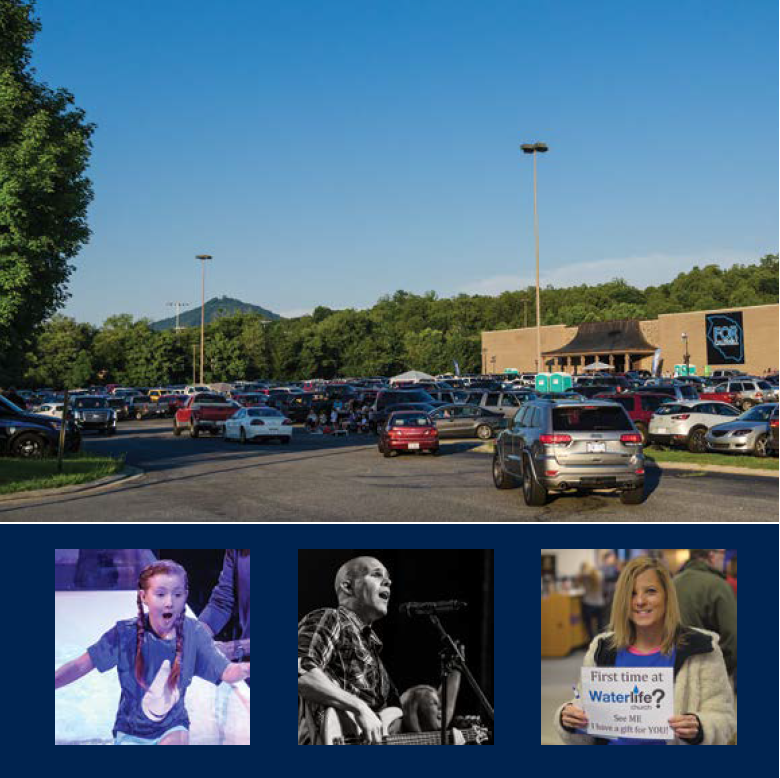 Our plan is to fully renovate this building in the heart of our community, transforming it into our new church home. The renovation will include a space for Waterlife Kid's, an Auditorium, a Connection center, and room for small groups. This will provide a great place for kids, students, and adults to come to know, grow and go in Jesus.
How we can be All In For Hope
We are excited to take this next step together, and we would love for you to join us in being "All In For Hope" by doing these 3 things: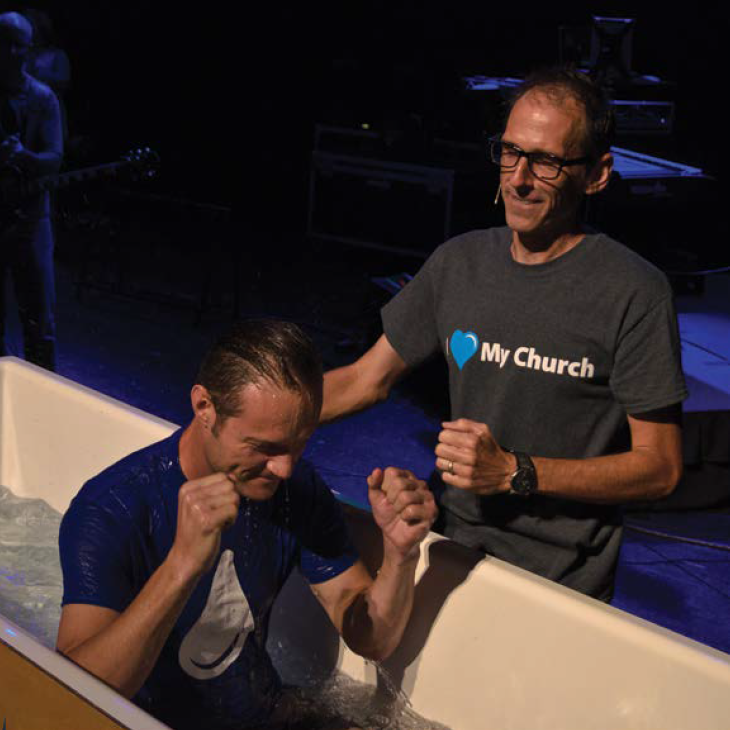 Just as the founders of our church took that first step of faith to start Waterlife, we believe it' is time for us All to be a part of our next step. God has been faithful to us, so let us confidently take this next step of faith to be "All In For Hope!" We will take this step